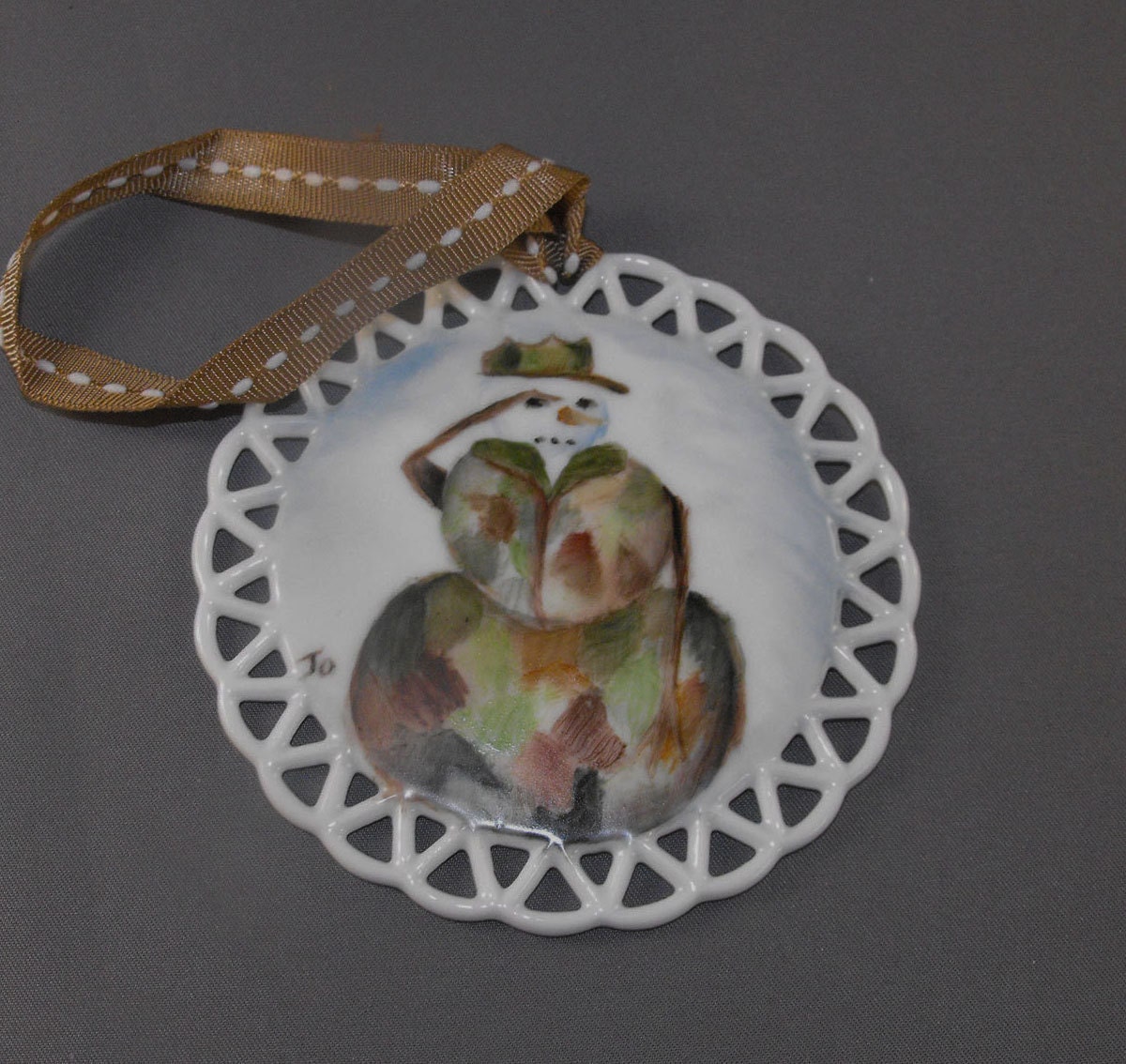 Today's Paint Party Feature is my little tribute to our service men and women....it seemed appropriate now that the war in Iraq is winding down.
Thank you for your service. I know it's very hard to be away from your families not to mention the danger. My heart goes out to your families who miss you every day especially during the holidays.
My prayer for this Christmas is that all our service men & women will one day all be home with their families & that there will be peace on Earth....
For more cool Paint Party Friday Features go to:
http://paintpartyfriday.blogspot.com/
---------------------------
Link to this snowman hand painted porcelain ornament:
http://www.etsy.com/listing/87779301/hand-painted-porcelain-cammoflage