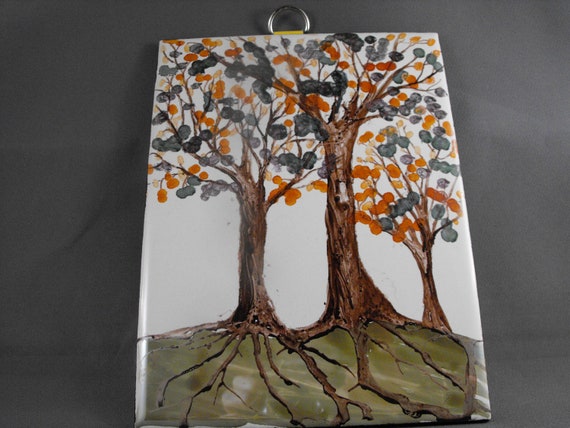 Luster China Paints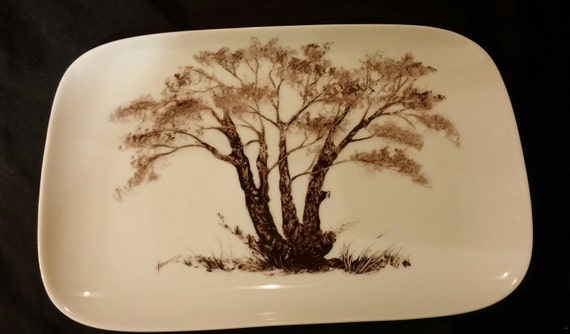 Raised Enamel China Paint
It's hard to believe that summer is over! Soon the tree leaves will be changing colors and the next thing you know there will be no leaves on the trees.
I am not happy about putting away my flip flops until next year but I have mixed emotions. I love the crisp fresh air of fall and the beautiful colors in the trees.
Then again winter, everything looks so cold and stark. But all of that gives me something to look forward to...summer returning and the return of my beloved flip flops!
---------------------------
Note: both of the items above are available in my Etsy shop. Click the photo to go to the listing.